Susan E. Schopp
HISTORIAN • WRITER • CREW MEMBER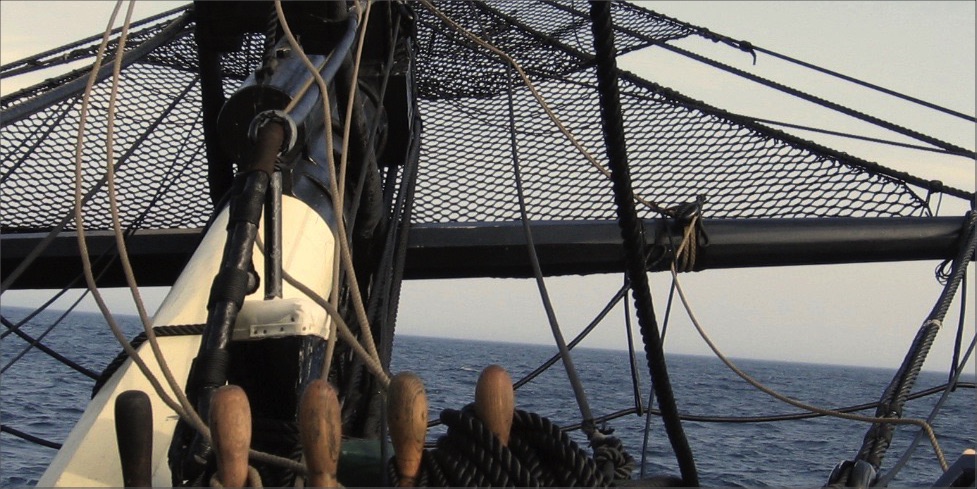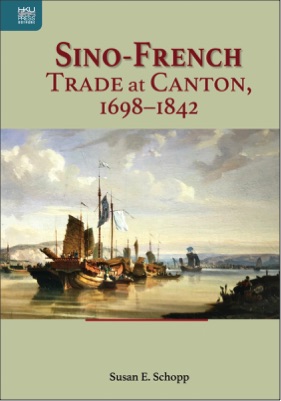 SINO-FRENCH TRADE AT CANTON,
1698–1842
"It is shocking how little has been written in any language about French trade in China, so this excellent book fills a tremendous need. It has the potential to become a classic monograph of lasting significance: an outstanding work that will make a strong imprint on the historiography."
TONIO ANDRADE, Emory University
"Schopp's valuable study shows that the French ought not to be considered 'also-rans' in European trade with China. The French way was, in fact, a 'distinctive model' of European trade with China, one different from that of the better-known English East India Company. The author's comprehensive research takes the reader into the material history of the French trading vessels, the hong, and the personnel involved in the trade."
ROBERT ALDRICH, University of Sydney