Susan E. Schopp
HISTORIAN • WRITER • CREW MEMBER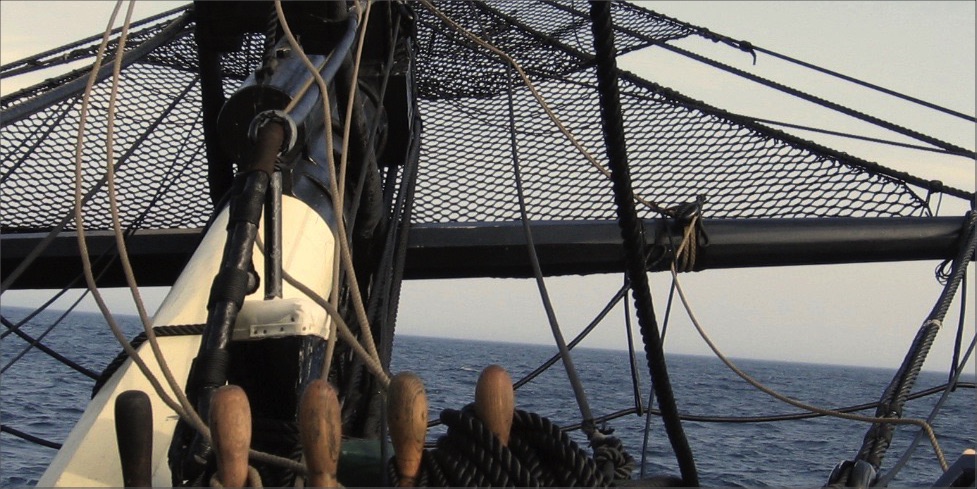 ARTICLES
Susan E. Schopp, "The depiction of watercraft by Chinese artists in export paintings of the Canton Trade between the 1770s and the 1840s," Review of Culture 59 (2019), pp. 101–114.
Susan E. Schopp, "The French as Architectural Trendsetters in Canton, 1767–1820," Review of Culture 45 (2014), pp. 79–87.
Susan E. Schopp, "L'Epave trouvée près du récif Thitu," Monuments et mémoires de la Fondation Eugène Piot 77 (1999), pp. 41–72.
BOOK CHAPTERS
Susan E. Schopp, "French Private Trade at Canton, 1698–1833," in The Private Side of the Canton Trade, 1700–1840: Beyond the Companies, edited by Paul A. Van Dyke & Susan E. Schopp. Hong Kong: Hong Kong University Press, 2018, pp. 43–63.
Susan E. Schopp, "Up from the Watery Deep: The Discovery of an Armenian Gravestone in the South China Sea," in Les Arméniens dans le commerce asiatique au début de l'ère moderne, edited by Sushil Chaudhury and Kéram Kévonian. Paris: Editions de la Maison des sciences de l'homme, 2007, pp. 259–274.